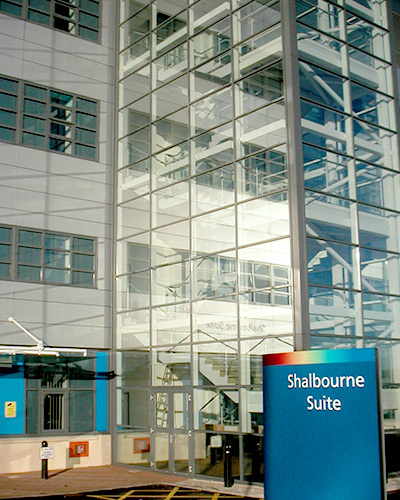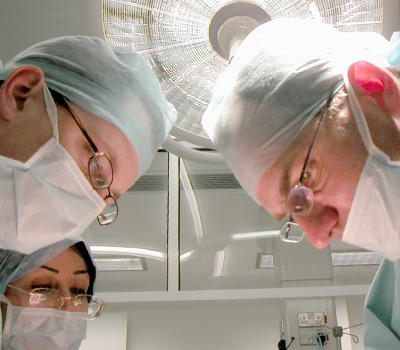 Services
Mr Nathan Coombs started The Surgical Specialist practice in 2007. He provides private consultations in a modern, purpose-built clinic. The clinic, based at the Shalbounre is just a few minutes from the M4, Junction 15.
Consultations
Consultations are available on a number of days each week, including evening sessions. You may contact the secretary by email or telephone directly to make an appointment. If you wish to have consultant-delivered, personal care, and the convenience of choosing your own appointment and operation times, but do not have private health insurance, then fixed-price procedures are also available.
During your consultation Mr Coombs will explain about your condition and give you time to discuss what investigations or treatment options are also available. Many investigations can be carried out at the time of the initial consultation, with results made available immediately.
Surgical treatments will be provided at the Shalbourne, Great Western Hospital.