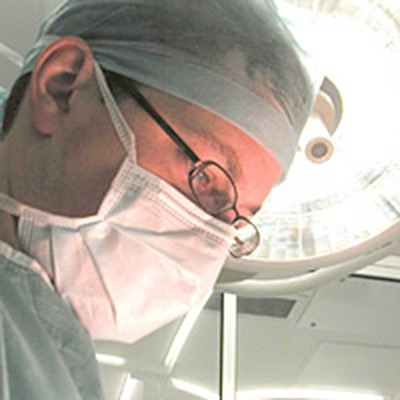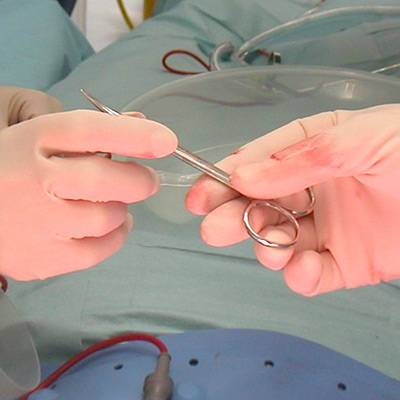 COVID-19 Notice
Despite the COVID-19 outbreak, private referrals and consultations can still be arranged.
Please phone 01793 646059 or email chantal.ames1@nhs.net for more information.
---
Welcome to Surgical Specialists
The Surgical Specialist Service was started in 2007. Using modern, purpose-built consulting rooms, with state of the art operating theatres, patients from Wiltshire, Berkshire, Gloucester and further afield can receive surgical advice and treatments.
The Surgical Specialist provides a consultant delivered, private surgical service at an affordable price. Consultations may be arranged during the day, in the evenings or at a convenient time, suitable to your personal circumstances.
You can contact the Surgical Specialist secretary here.
Both insured and fixed-price tariffs are available for common operations. Many procedures offered will be available to patients on the NHS, but some patients prefer the convenience and flexibility of arranging for their surgical procedures to be performed at more suitable time.
General surgical conditions include:
Hernia problems
Laparoscopic surgery
Skin and subcutaneous lesions
Breast problems (benign and malignant)
Breast cancer expertise includes:
Intra-operative radiotherapy
Day-case, minimally invasive surgery
Chemotherapy central line-placement
---
BUPA Assured Specialist